The first Good Beer Bad Movie Night movie poll did so well we thought we'd subject ourselves to further punishment. Once again we invite you, our dear listeners, to choose the next cinematic outrage to foist upon our trembling cast.
The Choices
(shudder)
Attack of the 50 Foot Cheerleader (2012)
Plot: Aspiring college cheerleader, Cassie Stratford consumes an experimental drug that grants her beauty and enough athletic ability to make the cheer squad. The drug has an unforeseen side effect – Cassie starts to grow and grow and grow.
Athletes will go to such lengths to improve performance. Tsk tsk.
---
Zapped! (1982)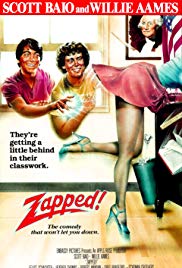 Plot: A high school science nerd gains telekinetic powers after a laboratory accident and uses them for revenge upon bullies.
And commit various acts of sexual harassment, evidently.
---
The Sword and the Sorcerer (1982)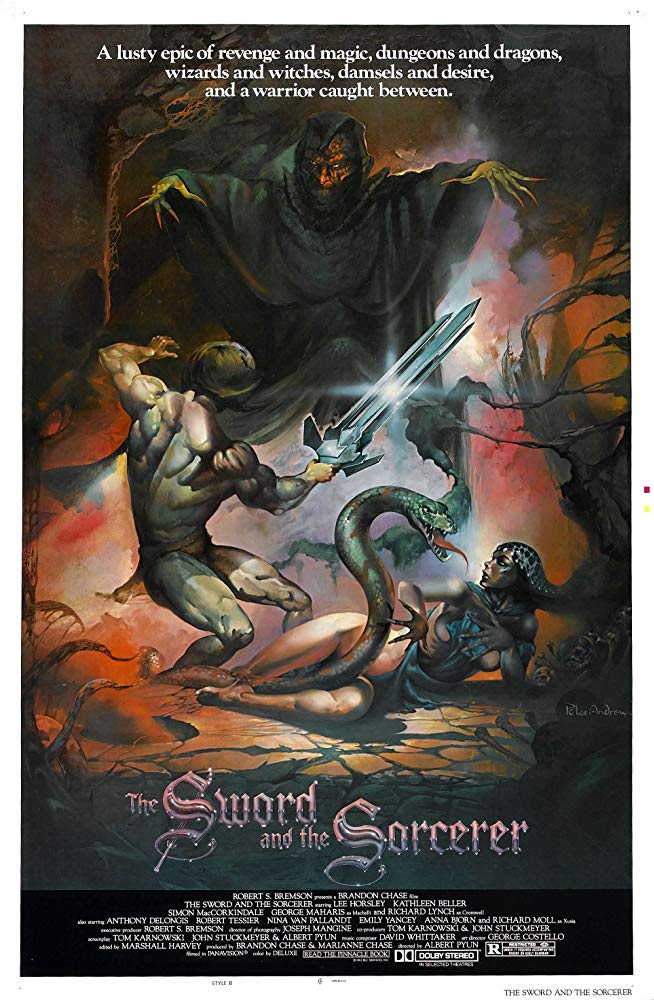 Plot: A mercenary with a three-bladed sword rediscovers his royal heritage's dangerous future when he is recruited to help a princess foil the designs of a brutal tyrant and a powerful sorcerer in conquering a land.
It's three, three, three blades in one!
---
The Avengers (1998)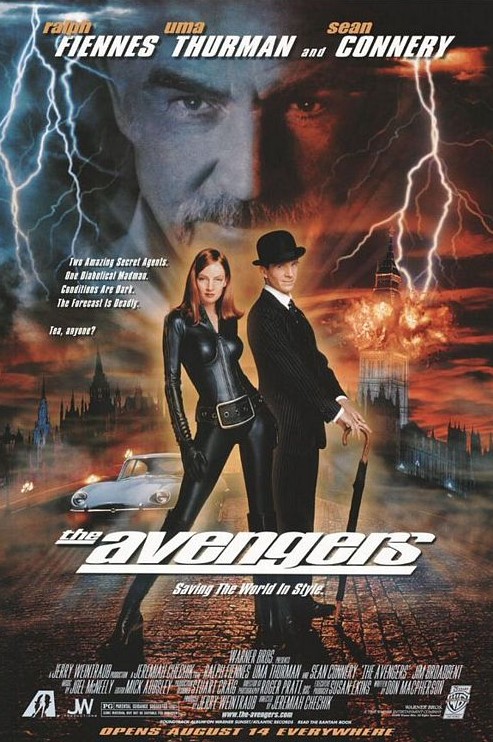 Plot: Two British Agents team up to stop Sir August de Wynter from destroying the world with a weather-changing machine.
Please don't choose this one. I like a joke as much as the next guy but seriously.
---
Krull (1983)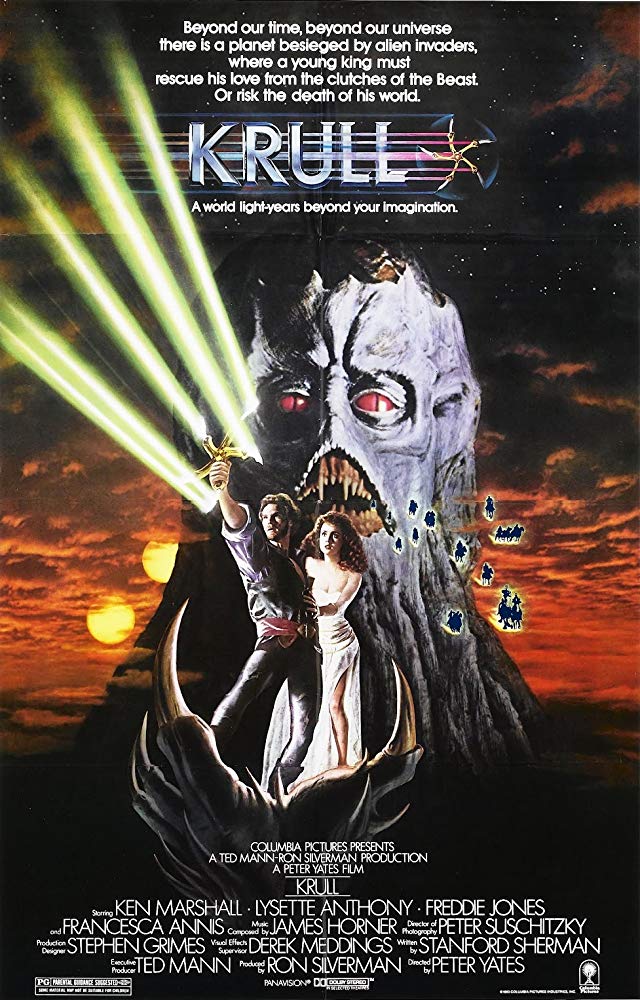 Plot: A prince and a fellowship of companions set out to rescue his bride from a fortress of alien invaders who have arrived on their home planet.
Early screen appearances of Liam Neeson and Robbie Coltrane!
---
Got it?
Now select the movie below. It's kind of like choose your own adventure, except "your own adventure" is actually "our horrible suffering."