It's that time of year again…the one month of the year when the cast stops insulting the subpar works of Hollywood and instead they say nice things about the passion projects of up and coming filmmakers! Independent Movie Month!
This time, Pete brings us two proper horror films.
We start with Colm Donston's Happy Campers. A classic riff on camp councilors that get picked off one by one by a psychotic killer. Watch it free on YouTube!
Next, the crew reviews Joe DeMuro's Tales of Dracula. Get your own copy of Tales of Dracula from Amazon. Only $6.98! Support local art!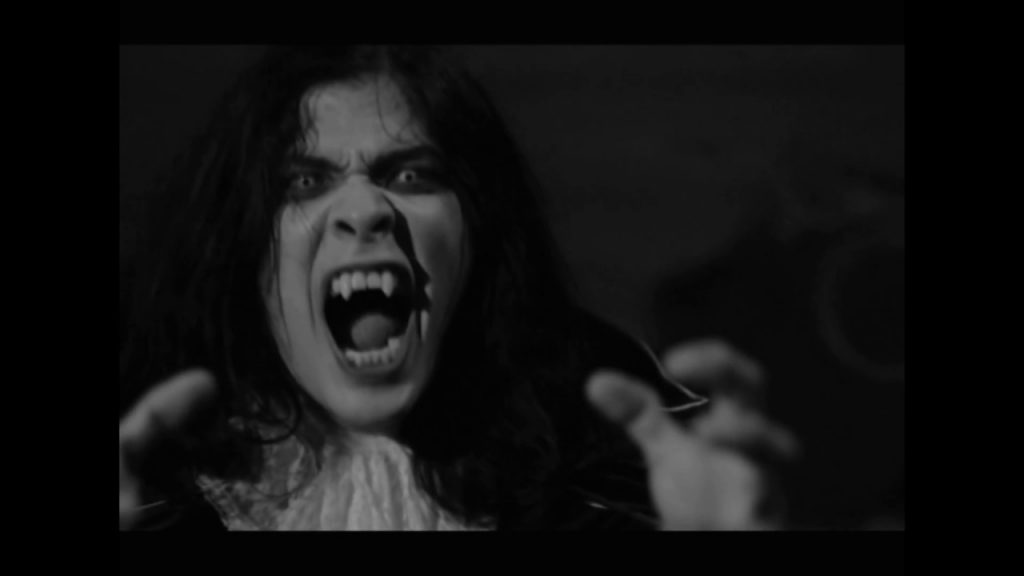 And don't forget to check out the classic "silicone can-covers that look like soda so you can cover your beer cans", but it's not to trick law enforcement! It's just a gag! Promise!
The Beers
Founders – Mas Agave Clasica Lime
Urban Artifact – Keypunch Key Lime Gose