Join the hep cats of GBBMN as we groove to this far out movie! Don't listen to what the squares say, it's totally dynamite!
Highlights of the episode:
Find out that Troy doesn't know what state Baltimore is located in…moron!
Learn all about the God-awful snacking habits of Pete's extended family. (now THAT'S horror!)
Just watch this video of Piccolo Pupa singing the song "Skateboard". That kind of gives you an idea of what you're in for with this movie. Sorry. https://www.youtube.com/watch?v=fRpEVqP6U7k
Discover why Pete wants to bring a flashlight into the bathroom next time he pees!
Oh yeah, and we watch the movie that killed the Beach Blanket Bingo franchise!
And Quinn O'Hara IS actually seriously hot.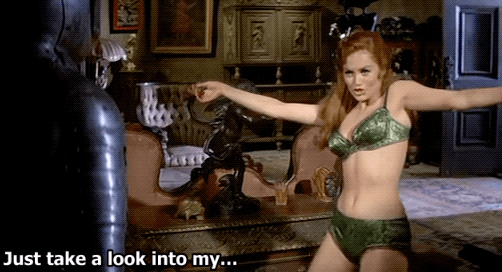 Beers
Sour Me Unicorn Farts – DuClaw Brewing Co.
Tides Sour Ale – North High Brewing